Pam Dent is passionate about real estate and Central Virginia. Combining respect for the environment with a love of the rural nature of Central Virginia, she is committed to preserving the natural beauty that makes Virginia such a special place in which to live. Whether you are searching for a home within walking distance of downtown Charlottesville or a horse country estate, Pam has the local knowledge to help you find the perfect property. This local knowledge also comes into play for sellers with Pam's ability to know exactly how to effectively present your unique property to the market.
Due to her coverage of all Central Virginia, Pam can introduce her clients to a wide range of properties, homes, and neighborhoods designed to suit each buyer's individual taste.  In addition to the city of Charlottesville, she covers the counties of Albemarle, Greene, Nelson, Fluvanna, Louisa, Orange and Madison.  
Whether you are interested in buying or selling, Pam has taken the time to gain additional education which will prove invaluable as you move forward with your transaction:
The coveted CRS (Certified Residential Specialist) designation is the result of intensive training in the details involved in buying and selling a home.
The GREEN designation covers all aspects of energy efficient and eco-friendly homes.
SRES (Seniors Real Estate Specialist) means that Pam is particularly suited to assist our Retirees and Pre-retirees.
RENE (Real Estate Negotiation Expert) – There are many stages of a real estate transaction in which the success depends on the ability of your agent to negotiate for your best interests.  Pam has the skills to take your transaction through to closing while getting you the best price in the shortest amount of time with the least amount of stress for you, the client.
e-PRO – Internet marketing specialist.  There is a lot involved in making your property stand out on the internet and Pam has the skills and training to present your home so that it gets noticed and gives you an edge over the competition.
In addition to obtaining the above designations and certifications, Pam's commitment to being the best Realtor that she can be extends to giving back to her profession.  She is the 2022 President of the Charlottesville Area Association of Realtors.  She is a past president of the Women's Council of Realtors and currently serves on the Board of Directors of the Charlottesville Area Association of Realtors.  Her service extends to giving back to the local community that she loves, and Pam is committed to assisting with fundraising for AHIP (Albemarle Housing Improvement Program) an organization that helps people stay in their homes by providing necessary repairs.
Pam brings the same passion, local knowledge, and industry expertise to help each one of her clients achieve their real estate goals.  To get started achieving your goals, call Pam at 434 960-0161 or email her at pam@pamdent.com.
See what people are saying about me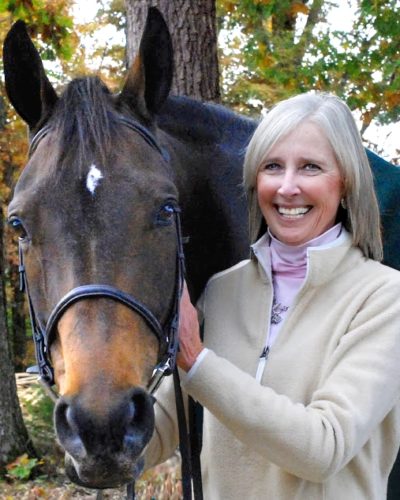 Ready to take the next step?
Are you ready to get the home of your dreams? I'm here to help you moved in to the right home for you and your family. I've lived and worked in Charlottesville all my life and have intimate knowledge about the area. I've worked find and sell homes for clients in the area for many years and would be happy to do the same for you. If you would like help with your real estate transaction or are just interested in finding out more about a particular home, please don't hesitate to give me a call or send me a message by pressing the button below.