Homes for Sale in Belvedere, Charlottesville, VA
Belvedere Charlottesville VA is one of the most excellent places out there where you can find property. Not only is it an incredible location, but exploring this region is unique, fun and distinct. Of course, the best part in all of this is that you get to have immediate access to some of the most beautiful homes for sale on the market and Belvedere is also in a historical location. It's a stellar place for commuters since you do have the highway nearby and you can move to the other cities in no time! 
The Belvedere homes tend to be very large, many of them are well over 3000 square feet. Moreover, these homes tend to be very new too, which makes everything get a much better and more distinct value in the end. Inside these homes, you can find most of the stuff that you want from a new home. Homes include hardwood floors, screened in decks, maybe even some maple cabinets or granite countertops. The value is outstanding here, and it goes to show the great benefit that you can obtain from living in here.
There are several places and events you can visit in Charlottesville. Mentioned in the video include Downtown Pedestrian Mall, The Corner, Virginia Film Festival, Virginia Festival of the Book. There are many parks, golf courses, wineries, breweries, historical sites and much more that you can go and enjoy with your friends or family.
Selling your Home in Belvedere
If you live in Belvedere and need to sell your home, this is the best time to do it. The prices are optimal for sale at this time. The problem is that it can be hard to rely on Open House or For Sale signs. You need something that's better and which brings in front a lot of value at all times. The idea here is that you want to need to rely on online promotions to get the best benefits regardless of the situation.
More than 92% of all buyers are purchasing homes online, so if you want to generate more sales, this is by far the best way to do it. And yes, I am fully committed to helping you create a lot of leads very fast. I am here to help, so you can rest assured that the results will be incredible in the end.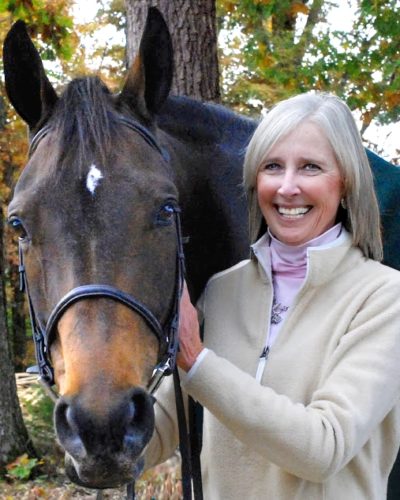 Ready to take the next step?
Are you ready to get the home of your dreams? I'm here to help you moved in to the right home for you and your family. I've lived and worked in Charlottesville all my life and have intimate knowledge about the area. I've worked find and sell homes for clients in the area for many years and would be happy to do the same for you. If you would like help with your real estate transaction or are just interested in finding out more about a particular home, please don't hesitate to give me a call or send me a message by pressing the button below.
Who Lives in Charlottesville
Things to do in Belvedere
People who like Belvedere also like
Homes for Sale in Belvedere, Charlottesville, VA