Homes for Sale in Fontana, Charlottesville, VA
Fontana Charlottesville VA is found on the eastern side of Charlotte, and more specifically in the Pantops area of the Albermarle County. Fontana delivers immediate access to some of the best shopping and employment centers in the region. But the best part is that you have some breathtaking mountain views that will take your breath away at all times. The town on its own is not that large, just goes to show how outstanding and unique the entire location is.
Fontana is known for the fact that it has some substantial homes. And yes, the houses in Fontana are quite impressive and extensive, to the point where you will be quite impressed with their size as a whole. Homes frequently come entirely equipped with things you will need. That can bring in front some somewhat unique and incredible features, which will be amazing for sure. Charlottesville is known for many of its tourist attractions that you can enjoy with your family and friends. You can go to 
Monticello
and learn about one of the most studied and documented slave plantations in the world. Visit the grounds, gardens, recreated and original dwellings and slave quarters, and experience the stories of those whose labor created this deep place. There are several 
Wineries & Breweries
around Chancellorsville you can visit for a uniquely relaxing and enjoyable day tour.
Selling your Home in Fontana
While living in Fontana can be great, the reality is that at one point you can end up with the need to sell your property. And yes, marketing it offline may not be a good idea at all. It will take a lot of time for you to get the best results. The experience will not be as good as you expect. That's why you will have to try and sell your Fontana home as fast as possible, as this will bring in front some especially outstanding features for sure.
Plus, around 92% of all people that want to buy a property use the web services for such a thing. You will get much better results, mainly because the service is fast and convenient. I have worked with real estate clients in the area before. That makes me the best choice when it comes to offering you high quality and reliable services.
Latest homes for sale in Fontana
43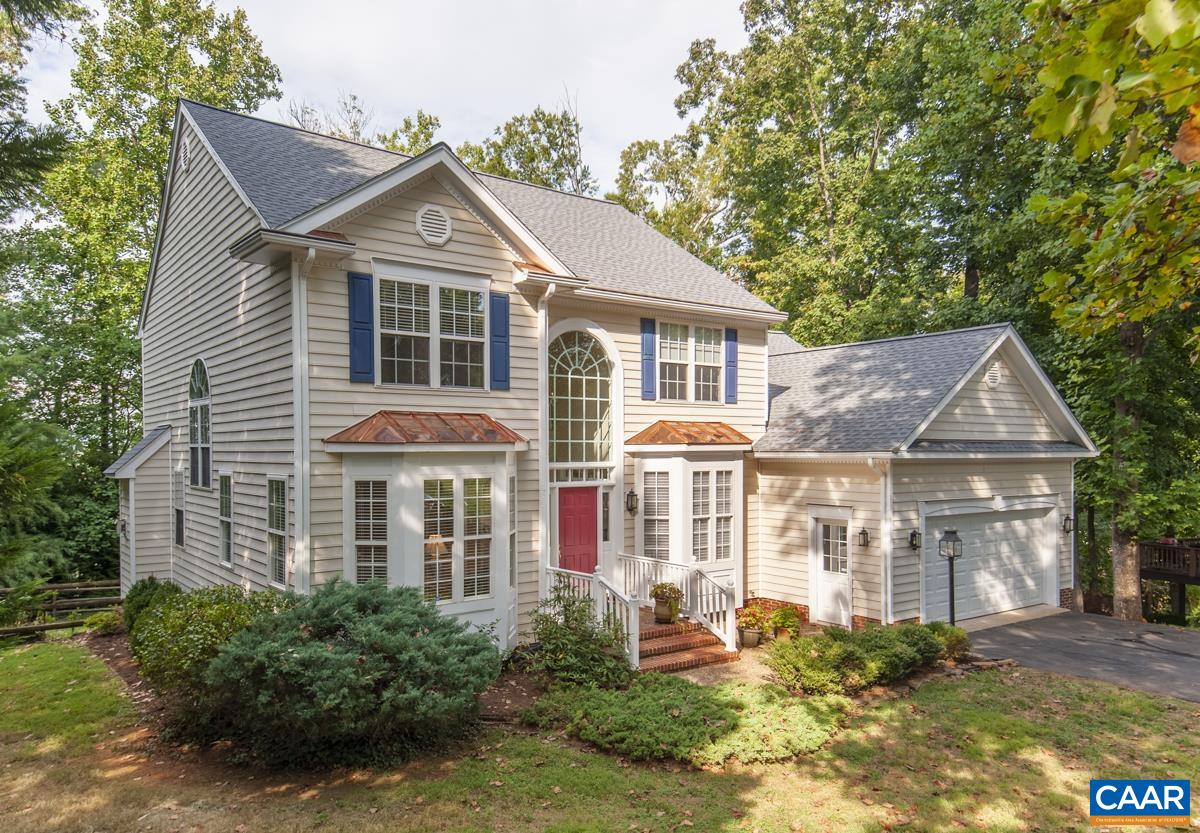 CHARLOTTESVILLE, VA, 22911
Beds
5
Baths
3.5
SqFt
3,483
MLS#
645895
51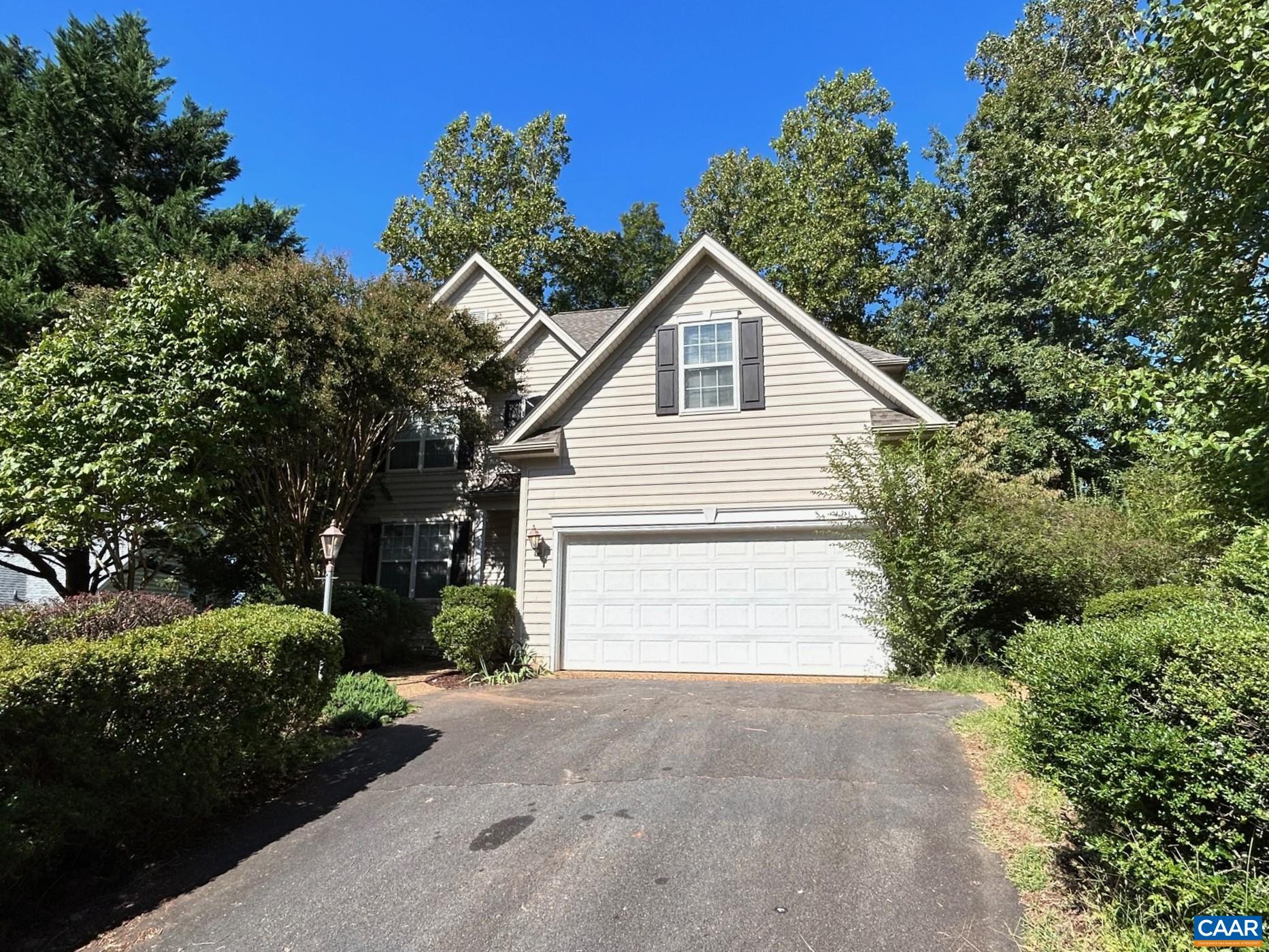 CHARLOTTESVILLE, VA, 22911
Beds
4
Baths
2.5
SqFt
2,298
MLS#
645799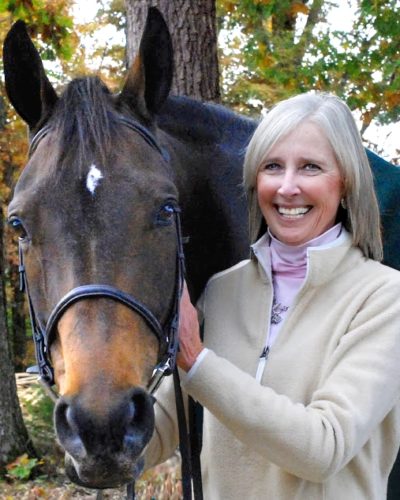 Ready to take the next step?
Are you ready to get the home of your dreams? I'm here to help you moved in to the right home for you and your family. I've lived and worked in Charlottesville all my life and have intimate knowledge about the area. I've worked find and sell homes for clients in the area for many years and would be happy to do the same for you. If you would like help with your real estate transaction or are just interested in finding out more about a particular home, please don't hesitate to give me a call or send me a message by pressing the button below.
Who Lives in Charlottesville
People who like Fontana also like