Homes for Sale in Oak Hill Farm, Charlottesville, VA
Oak Hill Farm is a neighborhood in Southwest Charlottesville, Virginia. Filled beautiful homes with large half-acre properties, Oak Hill Farm, is the quintessential luxury community. Houses here are 2 to 4 bedroom single-family homes with home designs ranging from 1 to 2 floors. You get spacious homes with generous closet space and gorgeous kitchens. Properties here are some of the most beautiful in Charlottesville. The area is one of the best places to live in Charlottesville.
There are many amenities available to Oak Hill Farm residents. Azalea Park lies just north of the neighborhood. This 23-acre park features athletic fields, basketball courts, paved pathways, and a playground. For your shopping needs, you can visit the Historic Downtown Mall. The mall is one of the most extended pedestrian shopping districts in the country. The offer several shops, restaurants and other commercial businesses you can visit.
Selling your Home in Oak Hill Farms
There are many challenges when it comes to selling your home. 92% of all home purchase nowadays have a listing online. If you want to sell your home fast, you will want to have your property available online. I can help you with that. I have worked with several buyers and sellers in the area and can help you reach more potential buyers for your property.
Latest homes for sale in Oak Hill Farm
There are no publicly available listings at the moment. Contact us about available properties in this area.
Contact Us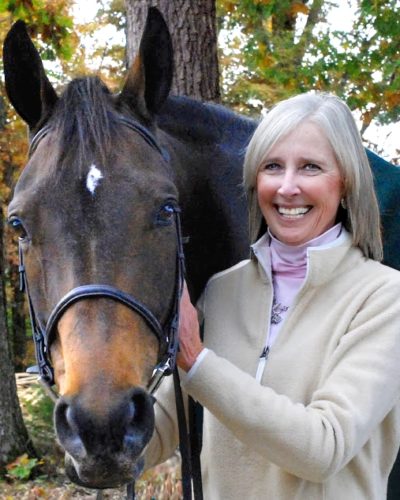 Ready to take the next step?
Are you ready to get the home of your dreams? I'm here to help you moved in to the right home for you and your family. I've lived and worked in Charlottesville all my life and have intimate knowledge about the area. I've worked find and sell homes for clients in the area for many years and would be happy to do the same for you. If you would like help with your real estate transaction or are just interested in finding out more about a particular home, please don't hesitate to give me a call or send me a message by pressing the button below.
Who Lives in Charlottesville
Things to do in Oak Hill Farm
People who like Oak Hill Farm also like