Homes for Sale in Riverside Village, Charlottesville, VA
Riverside Village is a neighborhood in Charlottesville, Virginia. It is located northeast of Downtown Charlottesville, just south of Darden Towe Park. Riverside Village offers high-end amenities, beautiful homes, and is maintained by its own Home Owners Association. Residential properties in the area vary from craftsman-style single family homes, expansive villas, and luxury condominiums. Riverside Village is a short commute from Downtown Charlottesville but is still far enough to avoid the hustle and bustle of the city. If you are looking for a new home in Charlottesville, Riverside Village is one of the best places available.
Residents in Riverside Village has quick access to many shopping and dining destinations along Richmond Road just south of the neighborhood. 
Darden Towe Park,
 a county park offers a canoe launch, athletic fields, courts, playground, off-leash dog areas, and walking trails. North of the park you have 
Meadowcreek Golf Course
. A 155-acre golf course with panoramic views, extensive, stately oak trees and flowering dogwood and cherry trees.
Selling your Home in Riverside Village
There are many challenges when it comes to selling a property in Riverside Village, Charlottesville, VA. You have to market your home through many channels and contact several potential buyers for a chance to find someone interested in your house. It can be a time consuming, tedious and confusing process. You will want to work with a Professional Realtor to help make the process of selling your home fast and easy. I have worked in the Charlottesville region for many years, building an excellent reputation for her service. I will help answer any Real Estate questions you may have and make the process of buying or selling a home convenient.
Latest homes for sale in Riverside Village
There are no publicly available listings at the moment. Contact us about available properties in this area.
Contact Us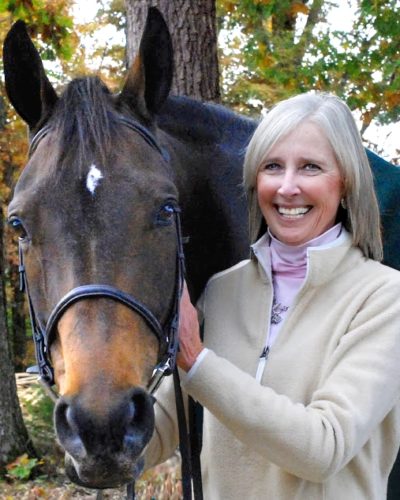 Ready to take the next step?
Are you ready to get the home of your dreams? I'm here to help you moved in to the right home for you and your family. I've lived and worked in Charlottesville all my life and have intimate knowledge about the area. I've worked find and sell homes for clients in the area for many years and would be happy to do the same for you. If you would like help with your real estate transaction or are just interested in finding out more about a particular home, please don't hesitate to give me a call or send me a message by pressing the button below.
Who Lives in Charlottesville
Things to do in Riverside Village
Schools in Riverside Village
People who like Riverside Village also like