Homes for Sale in Riverwood, Charlottesville, VA
Riverwood is a community in Charlottesville, Virginia. The neighborhood is northeast of Charlottesville Albemarle Airport and east of Chris Greene Lake Park. Homes in Riverwood are single family homes with garages, finished basements, and luxury features included. Houses come with professionally designed interiors with granite countertops and stainless steel appliances. If you are looking for a new home with quality that matches is value, Riverwood has a selection of housing options available for purchase. Residents enjoy breathtaking mountain views overlooking the Rivanna River. Riverwood is an excellent place to call home if you are planning to move into Charlottesville.
Riverwood residents have several facilities available to them within the neighborhood. There are several walking trails along the Rivanna River. The area is beautiful, with well-maintained streets and sidewalks, perfect for a morning jog. West of the community you have Chris Greene Lake Park. The park offers 3 miles of hiking trails, a picnic area, a fenced dog park, canoe and kayak rentals, and many more. Chris Greene Lake Park is an excellent place to visit if you want to enjoy a day outside with the family. Riverwood is a family-friendly community built and designed to highlight suburban living. Riverwood is a short drive from Charlottesville Albemarle Airport. If you want to live outside the hustle and bustle of the city but still be close enough where the commute is short, Riverwood is the place for you.
Selling your Riverwood Home
If you are looking to sell a home in Riverwood, you will want to market your property online. 92% of all home sales nowadays have an online aspect. Let me help you list your property online and find the right buyer as fast as possible. I have helped many clients buy and sell homes in the area. I have built an excellent reputation by providing quality service promptly. If you have any Real Estate inquiries feel free to contact us directly.
Latest homes for sale in Riverwood
There are no publicly available listings at the moment. Contact us about available properties in this area.
Contact Us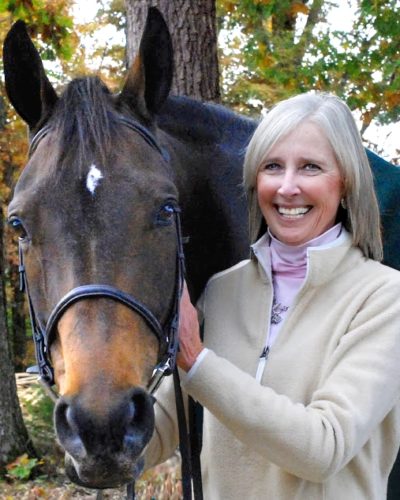 Ready to take the next step?
Are you ready to get the home of your dreams? I'm here to help you moved in to the right home for you and your family. I've lived and worked in Charlottesville all my life and have intimate knowledge about the area. I've worked find and sell homes for clients in the area for many years and would be happy to do the same for you. If you would like help with your real estate transaction or are just interested in finding out more about a particular home, please don't hesitate to give me a call or send me a message by pressing the button below.
Who Lives in Charlottesville
Things to do in Riverwood
People who like Riverwood also like