Whittington, Charlottesville, VA
Latest Homes for Sale in Whittington, Charlottesville, VA
There are no publicly available listings at the moment. Contact us about available properties in this area.
Contact Us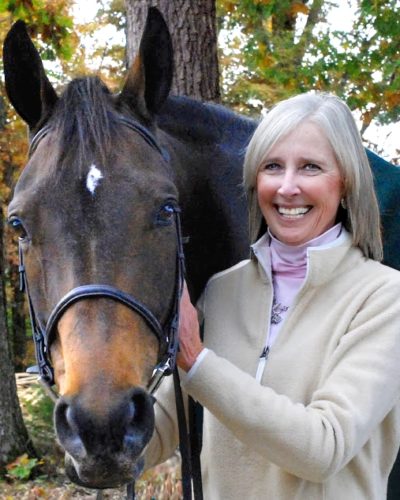 Ready to take the next step?
Are you ready to get the home of your dreams? I'm here to help you moved in to the right home for you and your family. I've lived and worked in Charlottesville all my life and have intimate knowledge about the area. I've worked find and sell homes for clients in the area for many years and would be happy to do the same for you. If you would like help with your real estate transaction or are just interested in finding out more about a particular home, please don't hesitate to give me a call or send me a message by pressing the button below.
People who like Whittington also like