Homes for Sale in Foothill Crossing, Crozet, VA
Foothill Crossing is one of the richest and beautiful locations near Charlottesville area. Homes listed in Foothill Crossing are known to be visually outstanding. They are also among some of the most beautiful homes in the region. The best part about living in Foothill Crossing is that you get to connect with nature. You can stay away from many of the challenges and issues that can appear at times. It's a delightful thing to have and one of the best opportunities that you can opt for at this particular time.
Sell your Home in Foothill Crossing
If you like the idea of selling your home right now, then I am here to help. It will not be easy to sell your home in Foothill Crossing. In fact, it can be quite problematic to get all of this, and the results may not be the best ones out there because of that reason alone. Thanks to me, you can promote your homes online. You will have no problem accessing some of the best possible results and experiences out there. It's a delightful way to sell your home via the internet, especially when 92% of all home buyers tend to purchase their property online.
One thing to note here is that I know the Foothill Crossing area very well. I can quickly help you get the results you want fast and easy. That's certainly something you want to take into consideration at all times.
Latest homes for sale in Foothill Crossing
There are no publicly available listings at the moment. Contact us about available properties in this area.
Contact Us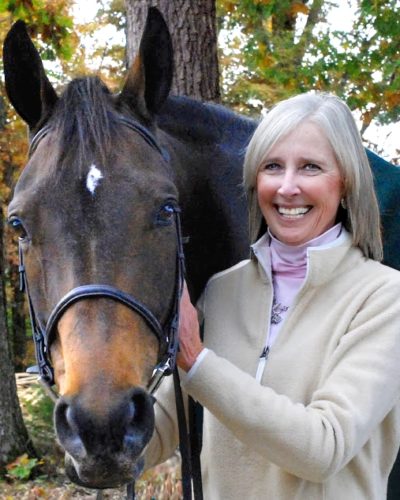 Ready to take the next step?
Are you ready to get the home of your dreams? I'm here to help you moved in to the right home for you and your family. I've lived and worked in Charlottesville all my life and have intimate knowledge about the area. I've worked find and sell homes for clients in the area for many years and would be happy to do the same for you. If you would like help with your real estate transaction or are just interested in finding out more about a particular home, please don't hesitate to give me a call or send me a message by pressing the button below.
Who Lives in Charlottesville
Things to do in Foothill Crossing
Schools in Foothill Crossing
People who like Foothill Crossing also like