Homes for Sale in Walnut Hills, Earlysville, VA
Walnut Hills is a neighborhood in Earlysville, Virginia. The area is west of Charlottesville Albemarle Airport just outside the city of Charlottesville. Walnut Hills is a gated luxury community with homes having 1-acres or more for each property. The neighborhood offers various amenities to residents and relatively easy commutes to major business districts of Charlottesville. Walnut Hills is a private, secure, and exclusive community that has some of the best houses in the city. Homes here are sizeable custom-built luxury properties that are perfect for people looking to find a new home. If you want to give your family one of the best homes in the region, Walnut Hills is the place for you.
Residents of the area have access to swimming, tennis, fitness center, lake, and walking trails provided by the community. Walnut Hills Owners Association manages the community and ensures that the neighborhood maintains its aesthetic value. Hollymead Town Center is a few minutes from the area. The Shopping Mall offers various retail stores and dining establishments. The community is also close to Charlottesville Albemarle Airport. The Airport provides flights to over 900 cities. The area has several dining establishments and commercial businesses along roads outside the neighborhood. You're also a short drive away from Downtown Charlottesville and the center of Earlysville.
Selling Your Home in Walnut Hills
Pam Dent, a Real Estate Professional with many years of work experience in the Charlottesville region. I have helped several clients buy and sell properties in the area many times. If you are looking to sell a home in the area, there are many challenges you may encounter. You will have to market your home correctly and contact interested buyers. The process can be time-consuming and confusing. I can help you with the work and use my existing business relationships to make selling a home fast and easy.
Latest homes for sale in Walnut Hills
There are no publicly available listings at the moment. Contact us about available properties in this area.
Contact Us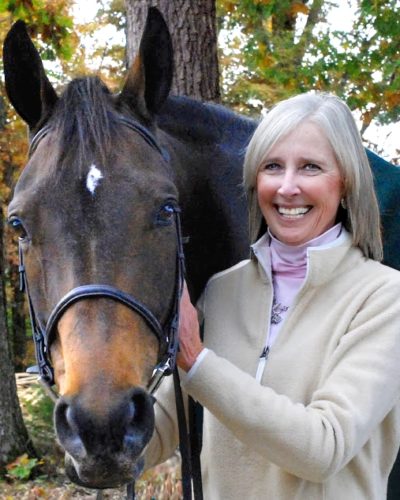 Ready to take the next step?
Are you ready to get the home of your dreams? I'm here to help you moved in to the right home for you and your family. I've lived and worked in Charlottesville all my life and have intimate knowledge about the area. I've worked find and sell homes for clients in the area for many years and would be happy to do the same for you. If you would like help with your real estate transaction or are just interested in finding out more about a particular home, please don't hesitate to give me a call or send me a message by pressing the button below.
Who Lives in Charlottesville
Things to do in Walnut Hills
People who like Walnut Hills also like