Homes for Sale in Glenmore, Charlottesville, VA
The neighborhood is a great location that you can find right in the Charlottesville. What makes it significant is the fact that this is a gated, private residential community and it's a very distinct community as well. Living in the Glenmore is quite impressive, mainly because it offers you immediate access to a vast array of unique and distinct features. There are around 500 acres dedicated to landscaping here, and the homes on their own are substantial too. The offers a tremendous value and quality for any person that wants to live here.
Plus, the Glenmore offers immediate access to some great lifestyle amenities that you can find in this region. These include swimming, tennis, golf, dining and so on. There's even an equestrian center in the area, so you are bound to like the overall value for money that you can obtain here for sure. There's tremendous attention to detail, and the quality as a whole is outstanding too. That makes the entire experience especially exciting and one of the best things that you always wanted to have.
Glenmore is known for the fact that it has plenty of luxurious homes. That's showcasing the high-value people can get here, and the results on their own are outstanding because of it. Yes, it's one of the most beautiful places where you can move in, and it offers the sort of quality and value that you would always want to get regardless of the situation.
Selling Your Glenmore Home
You can try to sell your home locally, but the process is pretty hard. The reason is simple, most buyers are online nowadays, so you have to make sure that you promote your home as much as you can in the online world. Once you do that, it will be effortless for you to sell your home here in no time.
Latest homes for sale in Glenmore
There are no publicly available listings at the moment. Contact us about available properties in this area.
Contact Us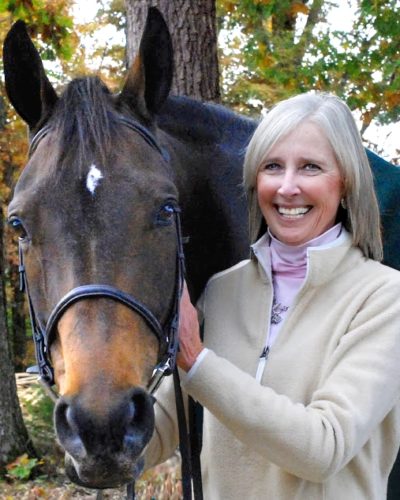 Ready to take the next step?
Are you ready to get the home of your dreams? I'm here to help you moved in to the right home for you and your family. I've lived and worked in Charlottesville all my life and have intimate knowledge about the area. I've worked find and sell homes for clients in the area for many years and would be happy to do the same for you. If you would like help with your real estate transaction or are just interested in finding out more about a particular home, please don't hesitate to give me a call or send me a message by pressing the button below.
Who Lives in Charlottesville
People who like Glenmore also like