Homes for Sale in Keswick Estate, Charlottesville, VA
One of the best places that you can move in at this time is Keswick Estate. One of the most beautiful places to live in the Charlottesville area, this neighborhood has managed to stand out thanks to its unique features and amenities. At the same time, it's a neighborhood that looks astonishing, and it continues to impress people every time. 
Living in Keswick Estate is fantastic too because the homes are large and spacious. That's the thing that makes it shine, the fact that you have a tremendous set of experiences and opportunities brought to the table. But the best part is that Keswick Estate is always expanding, so getting a home here is not that hard.
There are several amenities available for residents in the area. Keswick Hall and Golf Club a Charlottesville Country Club offering quality golf and leisure activities, complemented by exceptional service. Keswick Hunt Club hosts horse shows, puppy shows, and special events have gone to support the Habitat for Humanity, SPCA, Charlottesville Free Clinic, and Grace Church. Fossett's is an excellent dining restaurant that offers a quiet place to eat with great desserts and cocktails.
Buying a Home in Keswick Estates
Of course, if you want to get some of the older homes in the region, you can be prepared to pay quite a high price. The premium requirement comes from the fact that some of these properties have historical value and they are authentic estates. So, naturally, you are bound to get quite an impressive set of results in this situation. Which is just about all you want to get in the end.
You may also want to live in the Keswick Estate area if you wish to access to restaurants and shopping. There are plenty of them here and in the neighboring region. Getting by is easy via car, so there are less daily commute issues. Plus, the suburban feel presented here just makes the entire area stand out, and it offers that incredible type of vibe that you want to obtain from such a location. It manages to impress you a lot, so just check it out.
Selling a Home in Keswick Estates
What you have to remember about Keswick Estate is that selling your home here is not that hard. In fact, it's pretty easy once you know the amount of time you have to spend and the total cost. One thing is sure, selling property in here won't be a walk in the park. But it's always worth it, as long as you work with a real estate professional. Selling online is easier than ever before, and the return on investment can be enormous.
Latest homes for sale in Keswick Estate
40
Beds
5
Baths
7
SqFt
11,233
MLS#
VAAB2000402
25
Beds
4
Baths
4
SqFt
3,499
MLS#
644928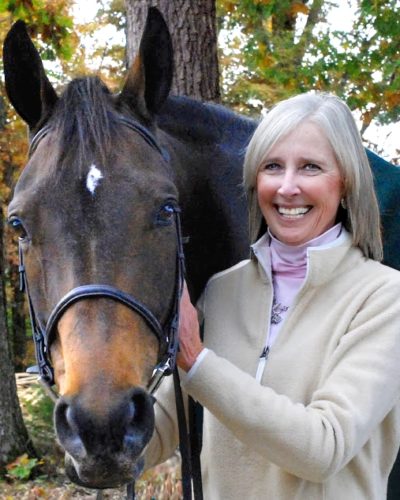 Ready to take the next step?
Are you ready to get the home of your dreams? I'm here to help you moved in to the right home for you and your family. I've lived and worked in Charlottesville all my life and have intimate knowledge about the area. I've worked find and sell homes for clients in the area for many years and would be happy to do the same for you. If you would like help with your real estate transaction or are just interested in finding out more about a particular home, please don't hesitate to give me a call or send me a message by pressing the button below.
Who Lives in Charlottesville
Things to do in Keswick Estate
Schools in Keswick Estate
People who like Keswick Estate also like